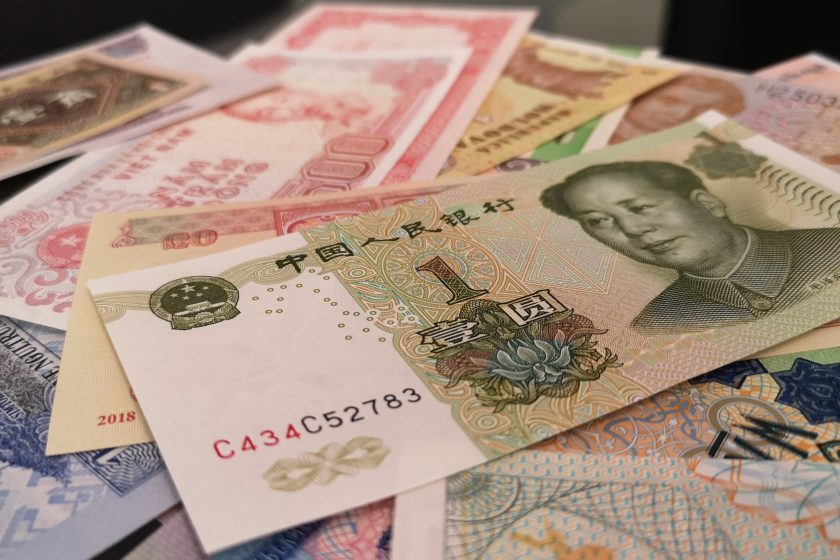 Our mission
Welcome to finance go4them – a site where you can find a lot of useful practical knowledge from finance category for both households and business.
Do we really need money for living ?
We live in a money-based society. Money is necessary for us to live, regardless of whether we live alone or with our family.
In the olden days, in agricultural-based economies, households were mostly self-sufficient, that is, they had farmed animals, grain, and were able live independently as a farmer – without typical work and money earning.
With the development of industry and services, we acquire more and more goods using money that is the equivalent of our work done in a field other than agriculture and simple food supply.
For example, the shoemaker who makes shoes receives money for them, for which he can buy food or other services.
On the other side, a farmer who has overproduction of food and can sell it and for the money earned buy other goods. For example, tools for working on the role of clothing and so on.
In the 21st century, it is difficult to imagine life without money, although of course it is possible.
Who is this site for?
The purpose of this website is to provide best free financial education and provide knowledge on effective methods of multiplying your money, both through earning methods as well as rationalizing expenses and tips for saving money.
Regardless of whether you are a single housewife or the president of the company, on this page you will find a lot of useful information related to managing your budget, information on the offer of banks and financial institutions
You'll also find here a useful loan comparator and other debt financing options such as leasing and factoring.
Who are the people creating this site?
We are group of specialists in the field of finance, mainly in the field of financial tax consulting, compliance , risk management as well as people with strong technological preparation and geeks.
We strongly encourage you to comment on our articles by asking questions and suggesting new topics that we will discuss on this page in the future.
Our site contact is 100% free and I do not try to sell you anything – so don't worry.
We only maintain advertising displayed on the website, but each of our articles is prepared thoroughly and we do not offer sponsored articles without without a clear indication that you are dealing with a sponsored content.