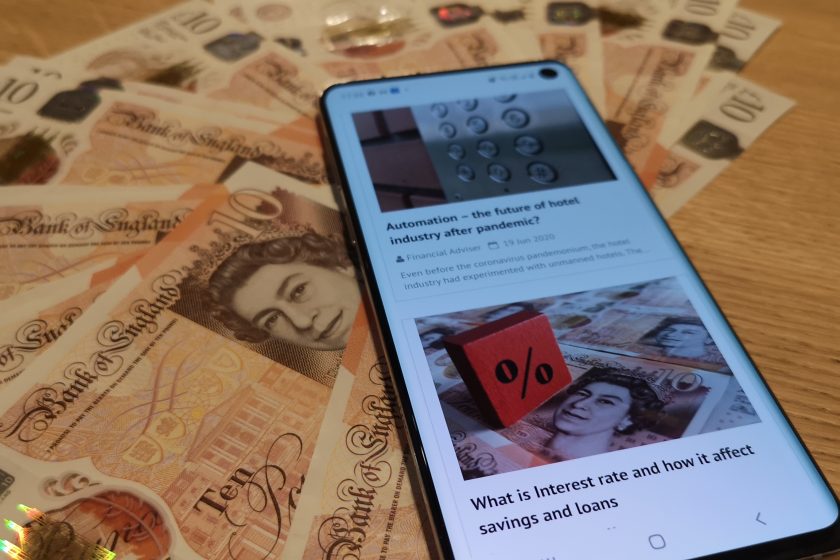 Real estate market forecast in 2020
Due to the current situation in the world, we decided to take a closer look at the real estate market. This is a market segment in which the prevailing pandemic is clearly reflected. We will consider all aspects that in our opinion will affect the development of property prices in the coming months and years. Undoubtedly, one of the main issues that will affect the development of property prices will be the issue of Covit 19. In the article we will deal with the impact of the coronavirus pandemic on property prices.
Property market and price changes for 2020-2021
Let's start with the fact that the coronavirus pandemic has had a huge impact on the short-term rental market including hotel services and private investment. Apartments for rent offered by such portals as Airbnb are intended mainly for tourists visiting tourist destinations and popular holiday destinations in these areas are currently empty. Even if the pandemic is defeated, a vaccine is invented and the situation improves, demand should be expected to fall due to limited tourist traffic and the caution of potential customers.
No blockages but still no tourists
There will be no travel blockades on legal issues, but for fear of infection many people will postpone their vacation plans for a year or two. Therefore, we expect a slight decrease in short-term rental prices. In the next two years, we expect reduced tourist traffic in towns which usually attract a large number of tourists. Nevertheless, outside the real estate market in tourist destinations, we do not forecast a large drop in prices. In our opinion, real estate prices in general will not change significantly compared to the prices of other investments, such as the prices of shares and fossil raw materials.
And what about the housing market?
A coronavirus pandemic will not cause people to suddenly stop living in buildings, and therefore housing demand will remain relatively stable. As for the lease of space by institutions for conducting business, we believe that the demand for office space will not decrease, and this will be due to the fact that companies that survive the crisis will need more space due to new security standards.
Office space for rent
We expect regulations regarding the increase of space per employee in offices, which may cause pressure on companies to buy or rent more office space despite a constant level of employment. For example, if there were 10 or 20 employees on 100 square meters, after legislative changes it may turn out that a company with the same employment should double its office space to meet the provisions related to social isolation and maintaining the distance between employees.
Therefore, also in the case of office spaces, we do not expect a drop in demand, and thus a drop in prices.
What will keep the price level on the real estate market?
Another thing that may indicate that property prices will not collapse subject to the first point, i.e. strictly touristic, is that excess cash withdrawn from the stock exchange and low interest rates (real negative) will almost all over the world encourage investors to seek methods for secure storage of savings.
Secure cash deposit
Fossil raw materials will also be under pressure of falling prices, therefore they will not be considered a safe asset, as well as overestimated gold. Ore is not a good investment due to the possibly speculative nature of rising gold prices. Therefore, we believe that the excess cash will be redirected to purchases on the secondary and primary market, which will mean that the decreasing demand for household depletion will be compensated by the capital inflow from investors including real estate investing funds.
Summary of real estate price forecasts
To sum up, our forecasts for the real estate market for the coming years assume a drop in prices by about 20-30% in tourist and short-term rental locations. In the remaining sectors, i.e. the long-term residential lease, office and commercial space sector, we expect price stabilization. We assume neither a sharp increase nor a decrease due to the reasons described above, i.e. the inflow of investment capital. Real estate in the long term will be considered a safe haven for cash, low interest rates and fear of the speculative nature of fossil resources will cause capital to flow into the real estate market.