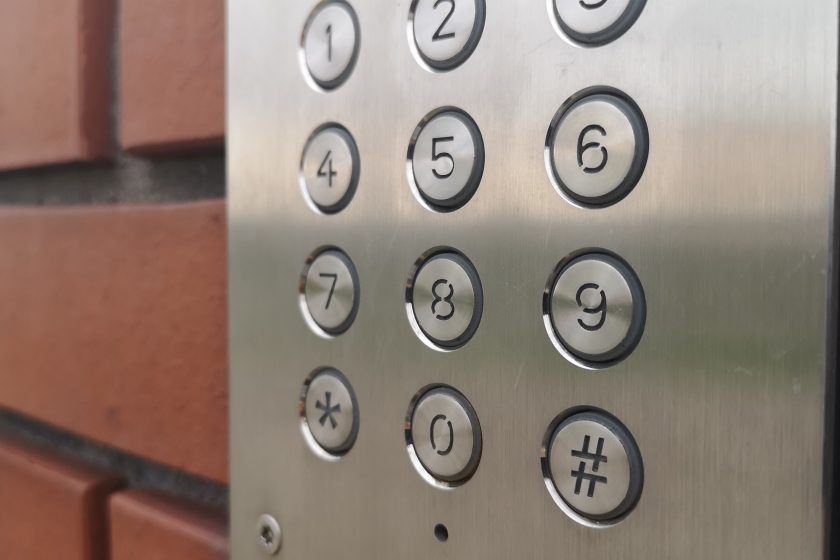 Automation – the future of hotel industry after pandemic?
Even before the coronavirus pandemonium, the hotel industry had experimented with unmanned hotels. The idea of ​​unmanned hotels is to reduce to a minimum, and sometimes even to zero, the number of people employed in short-term rental places for accommodation.
Can a hotel operate without employees?
Yes, such solutions already exist. for now they are simple lodging to a high standard. For now, without operating restaurants and bars, but also in this area there is clear progress in the implementation of self-sufficient and maintenance-free solutions.
Why you should expect the popularization of automation in the hotel industry
The goal of these activities, like any automation process, was the desire to reduce costs resulting from constantly rising labor costs, especially in developed economies. Thus, experimental automatic hotels were created in which guests registered and checked in using electronic means of communication, including payments, and the room was opened using appropriate codes, readers or a smartphone application, where everything was prepared by a limited service .
Benefits of automation and smart hotels investments
After the end of several days of stay, the codes ceased to operate, the room was locked, and guests left it practically without communicating with any staff.
In our opinion, this is a fascinating solution, and automation and robotization will face dynamic development.
According the to inns.rating-review.eu website the total budget to spend on hotel automation in UK will reach 2.2 millions pounds in 2020.
The current situation in the world has shaken the hospitality industry, which in most cases is now fully dependent on employees, but experimental automatic hotels operate practically regardless of the human factor, therefore the hotel industry will invest in automation.
Protecting against the effects of a long-lasting pandemic or the emergence of other epidemiological threats we forecast, among others, investment outlays towards intelligent buildings, customer service using artificial intelligence (including voice control) and other services where it is easy to replace a human.
Of course, there are issues of catering, nutrition in hotel places or additional services in this field. However, we expect specialization, in the sense that meals will be delivered to such places by catering companies in specially prepared canteens, which will issue meals in the form of a Swedish buffet, and the issues of ordering dishes will be implemented by vending machines such as hot dogs, pizza making or serving cold drinks.
Hotels like McDonalds?
In addition to the hotel industry, a similar trend awaits in our opinion the gastronomy industry. We all know big fast food chains such as McDonald's or KFC, which have for so many years have so-called Drive Thru points, where we can pick up a meal without leaving the car. As in the hotel industry, we expect here the development of automation and even greater reduction of staff who will deal with the preparation of meals with complex manual operations that can be carried out by robots. However, direct consumer contact with service in a hotel or restaurant will be kept to a minimum.
Summary
These changes have already been visible in previous years, but, as we have mentioned, their main goal was to reduce the rising costs of human labor. Now behind investments is the issue of possible research and recurrent legal regulations requiring social isolation. Entrepreneurs will want to protect themselves against loss of profits due to the instability of the human factor. They will therefore be more willing to invest in automated solutions. If we were to indicate potential industries that will be the beneficiaries of these changes, of course, IT, robotics, automation and electronics.